Flagship Sponsor (only 1 spot currently available)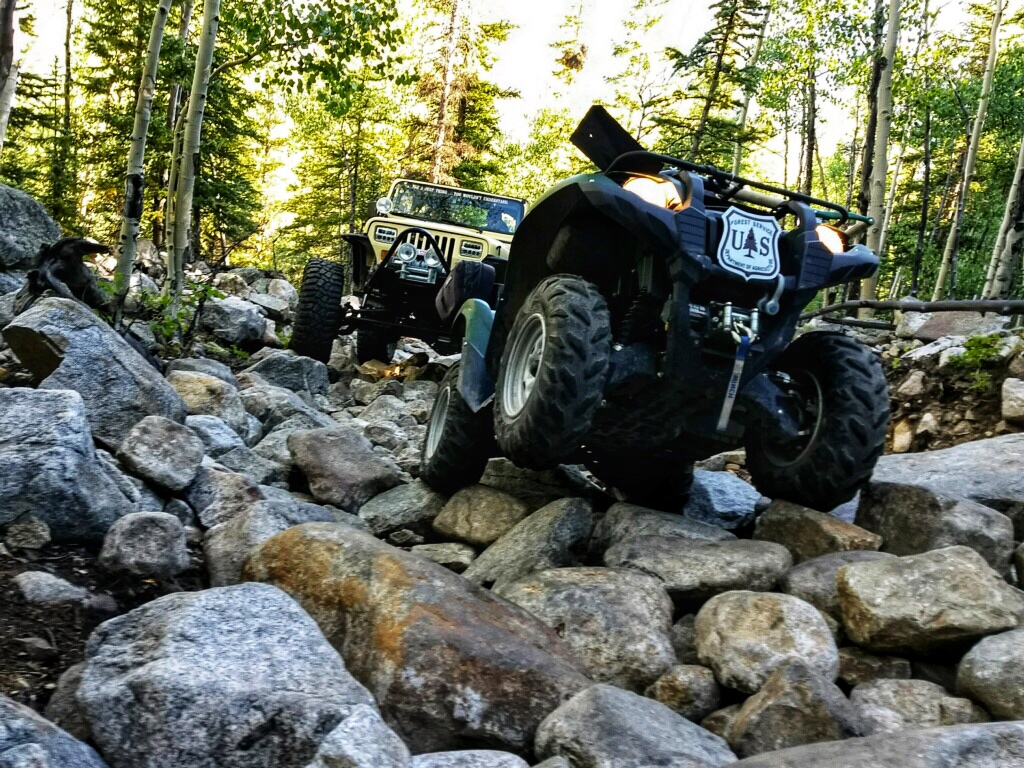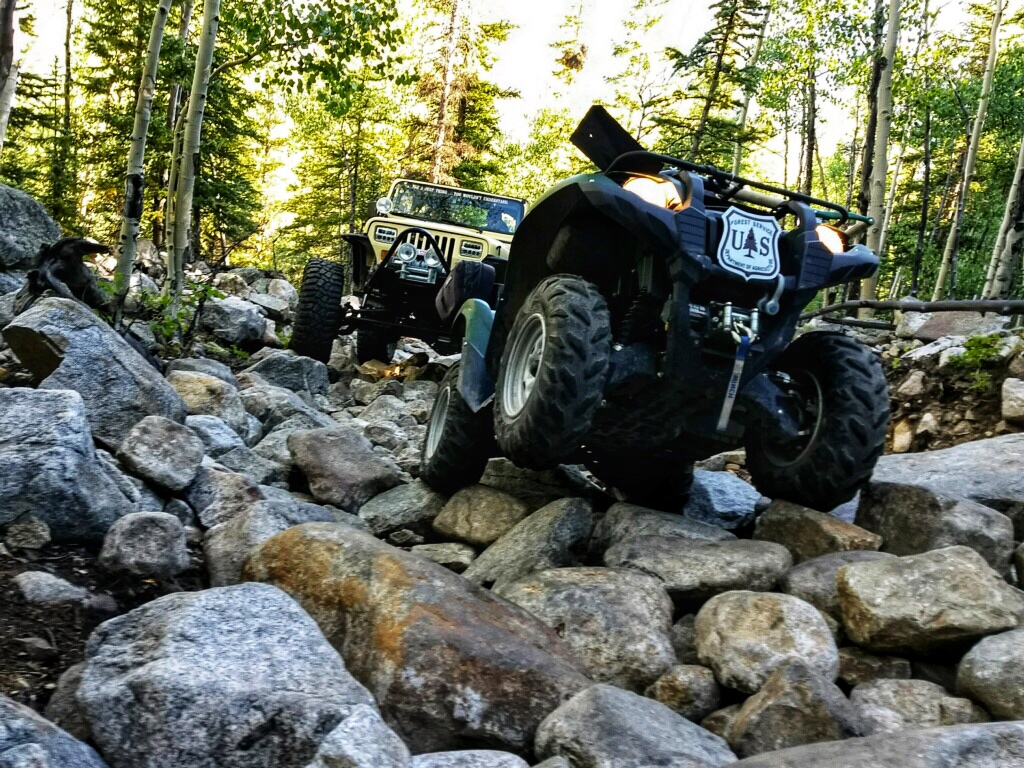 Flagship Sponsor (only 1 spot currently available)
Business Listing- Your business will have a place on the CORE website homepage with any business info you would like to put out to motorized users.
Social Media- Social media posts – any content you would like or any deals that you currently have or plan to run.
Newsletter- Special feature, showcasing your business and your contact information in our quarterly newsletter
Event– Opportunity to be part of our Fall event in Buena Vista called 14er Fest.